Ashley Tisdale, who is the "High School Musical" star, is in the process of negotiating with United Artists for a remake of the film entitled "Teen Witch".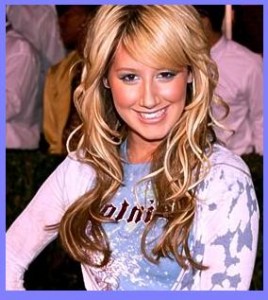 The "High School Musical" star is trying to find the "FremantleMedia North America" and "Disney" production.
The original "Teen Witch" film was directed by Dorian Walker, and starred by Robyn Lively. The story was the unpopular high school teen has inherited their powers.
The one-year first-look production deal with Fremantle is for a reality that targets younger demographic and capitalizes on AshleyTisdale's growing brand value worldwide.
The deal with Disney Channel involves executive producing a show on her life working in a mall, before she made it in show biz playing rich-girl Sharpay Evans.
Ashley Tisdale returned from Auckland, New Zealand after her production on her theatrical debut film "They Came From Upstairs", directed by John Schultz for Fox.
The film revealed the story of a group of kids who protect their vacation home from invading aliens.
She was currently in pre-production for "High School Musical 3: Senior Year", which is set for release on TV and in theaters.
Comments
comments