Barack Obama, who is believed to be a presumptive Democratic Presidential nominee, is set to announce his running mate, according to report.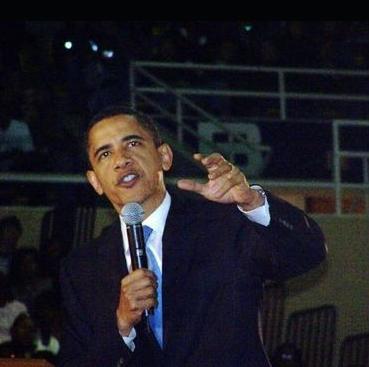 The report indicates that the presidential candidate, who has yet to inform his prospective vice-president of the nod, focused on three men: Virginia Gov. Tim Kaine, Sen. Evan Bayh of Indiana and foreign policy expert Sen. Joseph Biden of Delaware.
The unnamed advisers of the presidential candidate shared that Sen. Obama had reached his decision last week while on vacation in Hawaii.
As for another candidate John McCain, the Republican frontrunner will announce his running mate on his 72nd birthday, Aug. 29, the day after Sen. Obama's acceptance speech before 70,000 people at the Democratic Convention in Denver, according to the reports.
Those on the McCain list of possibilities are said to include Connecticut Independent Democratic Sen. Joe Lieberman, former Pennsylvania Gov. Tom Ridge, Alaska Gov. Sara Palin, former Massachusetts Gov. Mitt Romney, Louisiana Gov. Bobby Jindal, Minnesota Gov. Tim Pawlenty and Florida Gov. Charlie Crist.
Comments
comments