Ricky Martin has become a father to twins through a surrogate mother.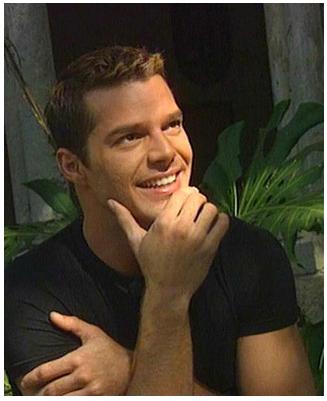 The "Livin' La Vida Loca" singer recently became a father for the first time to twin boys, his spokesperson has confirmed.
However, the representative would not give details on the mother, the children's names or when they were born.
The 36-year-old star is now set to take a career break to care for his new family.
A statement reads: "In recent weeks, Ricky Martin became a proud father by the birth of twin sons. The children, delivered via gestational surrogacy, are healthy and already under Ricky's full-time care."
The statement also indicates: "Ricky is elated to begin this new chapter in his life as a parent and will be spending the remainder of the year out of the public spotlight in order to spend time with his children."
Ricky Martin set up the Ricky Martin Foundation in his home country of Puerto Rico to campaign for children's welfare around the world.
Comments
comments