Beyonce Knowles has reportedly upset fellow pop star Janet Jackson by implying that her family were not from a high-class background.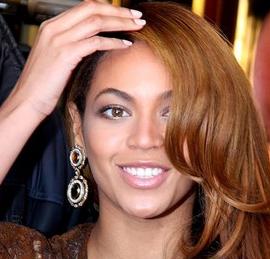 The singer appeared to put down the Jackson family in a recent interview with Elle magazine after stating: "I grew up upper class. Private school. My dad had a Jaguar. We're African-American and we work together as a family, so people assume we're like the Jacksons – but I didn't have parents using me to get out of a bad situation".
And according to the New York Daily News, Jackson, who hails from the working class area of Gary, Indiana, is so "infuriated" by the comment she is planning to confront the singer.
Comments
comments