Beyonce Knowles has encountered a wardrobe malfunction when she tried pole dancing on stage.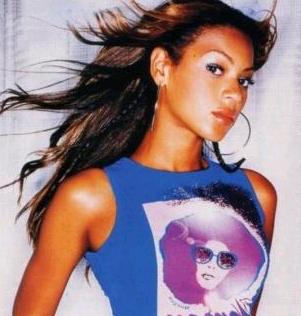 Now, another snap has surfaced, which reportedly revealed her nipples. The singer was on a boat with her lover Jay Z when photographers took a picture of her nipple, which you could see here.
Perhaps it is not her fault but it was her beautiful dress' fault.
The last time she had a slip-up was also at the fault of her wardrobe, the "Irreplaceable" was performing on stage. She was dancing on a stripper pole until her underwear slipped and revealed something a lot more.
Comments
comments