U.S. officials fear singer Beyonce Knowles' passport has been improperly accessed, making her the latest celebrity to be targeted by crooks.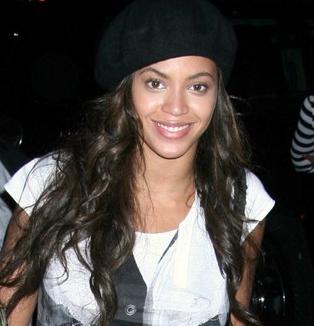 The American government has launched an investigation into claims that many famous U.S. stars have fallen victim to illegitimate snooping, with the internal state department declaring that 127 celebrities have had their personal details illegally accessed.
Other victims include model Anna Nicole Smith and presidential candidates John McCain and Barack Obama.
Investigators took a sample list of 150 stars and found that 127 of them had suffered an invasion of privacy, with [Beyonce] Knowles' passport file said to have been accessed more than 100 times.
Secretary of State Condoleezza Rice has issued an apology over the security breaches.