Beyoncé Knowles, who has posed for Korean magazine, is set for New Year dates.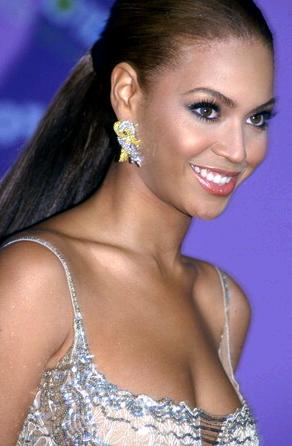 The "Irreplaceable singer," who has stirred controversy over bikini billboard, will ring in the New Year 2008 in style in Las Vegas after confirming a December 30 2007 date at the Mandalay Bay Events Center. As for the picture, you could see her picture from Korean magazine here.
The gig announcement fuels speculation the pop superstar and rapper boyfriend JAY-Z will perform together at his new Sin City club on New Year's Eve December 31, 2007.
Comments
comments