It is uncertain if Jennifer Aniston really sad. The weekly entertainment magazine claims that the actress is near a breaking point and shows her on the cover looking a bit stressed.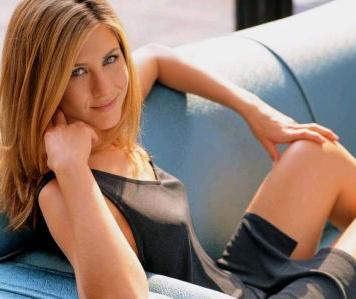 The report indicates, the actress "is in break down mode – and is desperately emailing her ex Brad Pitt." There is another speculation that the actress supposedly had a fight with friend Courteney Cox-Arquette and the actress had tearful nights alone in the set of Oregon.
Next another new story on Jennifer says that she is involved in a smoking hot new romance. After linking to Terrence Howard, the actress is linked to "Sex and the City" star Jason Lewis, according to reports. Surely this is a bit more likely that the early reports that had her involved in a relationship with "Crash" star.
Of course the relationship is being kept top secret the report claims as Jennifer Aniston doesn't want the spotlight to make things harder. The insider revealed, "They've met a few times. He thinks she's gorgeous and they just clicked. It's funny how much they have in common."
The insider added, "Jen seems to really like Jason, but so far they've met up in secret as Jen hates the pressure her fame puts on all of her relationships."
Comments
comments