Beyoncé Knowles, who recently renamed herself as "Sasha Fierce," revealed that she may well have kids before turning 30, something she said she would like to do earlier in 2006.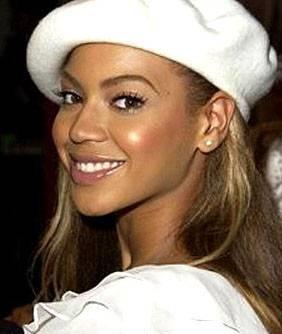 In an interview, which was set to be aired on November 16, the 27-year-old singer was reminded that in 2006 she said there were three things she wanted to do before she turned 30: marry, have kids and win an Oscar.
The singer also revealed: "You know, I still would love to win an Oscar. The kids, I don't know… In three years, maybe."
Beyoncé who married rapper Jay-Z, 38 at his New York City home in Tribeca apartment Friday, April 4, has refused to publicly acknowledge the wedding.
She explained: "It's a choice, you know, we made a long time ago and it's worked and I wouldn't change it now because it's worked so far. I know just from experience, when you let so many people in, it just complicates things so much."
However, she acknowledged that it is hard to be secretive about things that excite you, adding: "When you're excited and you're happy, it's just, you know, it's in you, you wanna just be like, 'Yeah!'"
Comments
comments