Beyonce Knowles reportedly won't be floating on air at the chance to fly in the private jet that has zoomed Frank Sinatra, Jennifer Lopez and Elton John round the world after turning down jet offers.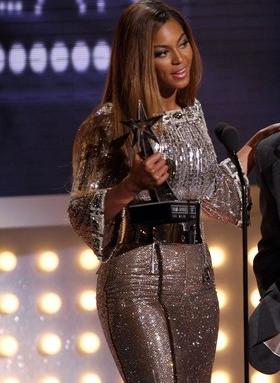 The "Bootylicious" singer grounded offers of the jet from Liverpool EMA's to the World Music Awards in Monaco, insisting she was given a brand new £30million aircraft instead.
A Mile High source revealed: "We tried to convince Beyonce [Knowles] it was newly refurbished and told her Ol' Blue Eyes, Elton and J.Lo had used it, but she suggested they got one of the newer fleet.
The source added: "She also wanted 14 seats, including two for herself. And staff were told to give her whatever she wanted – including an Xbox, PSP, Jacuzzi and a pizza."
Well, perhaps even a diva's got to eat some time!
Comments
comments