Billie Piper and Laurence Fox have announced their first child with Laurence Fox, according to their friend.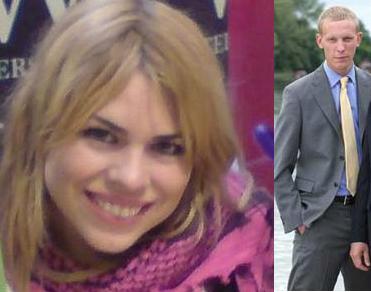 The former "Doctor Who" star, which sparked a lot of speculation, was seen strolling along a beach in Mauritius stroking her tummy. Now it has been revealed that the 25-year-old is three-months pregnant, and she and her Lewis star love are delighted.
A friend revealed, "Billie and Laurence are both absolutely over the moon. They are stunned as they only wed on New Year's Eve. But they can't wait to be parents to their little Fox."
Both sets of families were told by the happy couple before they jetted off to the Indian Ocean resort for their romantic holiday, added the newspaper.
Billie Piper is said to dream of having "a big brood of kids running around barefoot in the Sussex home with chickens".
The popular blonde actress has reportedly told close friends in the past she thinks the radio DJ would be a "great godfather" to any children that she and Laurence have.
Comments
comments