Jessica Simpson, which is the pop star, was used to having her relationships in the spotlight. Tony Romo, who is "Dallas Cowboy" quarterback, in the new issue of Glamor Magazine.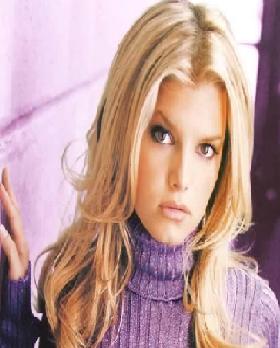 Jessica Simpson appeared on the cover of the June issue and dished inside about her new man, revealed, "I love this guy. Can you feel it?"
The 28-year-old singer gave the credit to the magazine, continued, "What he's done for me is irreplaceable. He reintroduced me to myself. I thought that I had to be deeper, more profound and more artsy. … Tony taught me that because he loves me [as me]. He made me feel comfortable [being myself] again."
The "Blonde Ambition" star added more details on their first kiss. She revealed that she heard on television that she had a crush on her and she thought he was "really cute."
They eventually flirted over e-mail and the phone, then set up their first date for November 20, when her entire family went to see Romo play.
Comments
comments