Billy Ray Cyrus saw the video of his daughter Miley Cyrus, who was smoking a bong at a party in Los Angeles after her 18th birthday.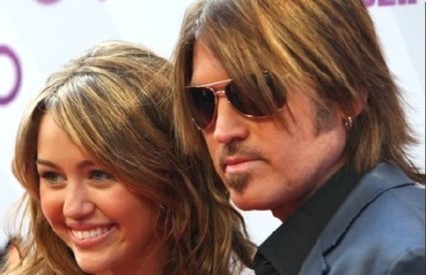 The "Achy Breaky Heart" singer used his Twitter to reveal he was very sad and thought the situation was beyond his control right now.
In the video, Miley was shown smoking a natural herb psychedelic, which is considered to be legal in California and most other states.
Comments
comments