Jennifer Aniston attends a formal dinner for 75th Anniversary of purchasing Chateau Haut-Brion at the Vibiana Hotel on December 8.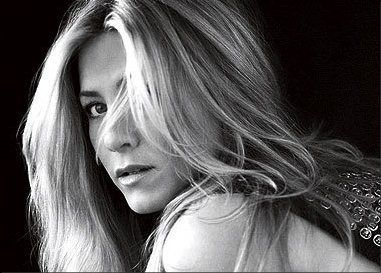 The "Break-up" star, was sporting a Valentino dress and Alexander McQueen jacket, was included to the invited guest of Prince Robert of Luxembourg.
Jennifer spent time while staying close to Prince Robert and his wife Princess Julie during the entire night of the event.
Comments
comments