Paris Hilton wanted to be Nicole Richie's sister-in-law.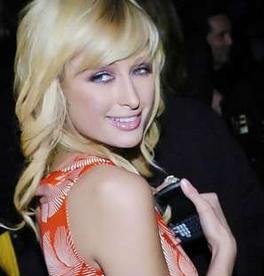 According to reports, the socialite is reportedly dating Benji Madden, who recently ended his engagement with Australian star Sophie Monk.
Joel Madden and Hilton were inseparable when they met up at a party at Los Angeles nightclub Villa on Thursday night.
A source revealed, "When she saw Benji, she only had eyes for him. She walked over and gave him a huge kiss. It was over the top and lots of tongue was involved."
The source continued, "They hibernated in a corner booth… The entire time, she stroked his arm and rubbed his leg as she whispered in his ear".
Meanwhile Paris Hilton has defended herself against criticism of her extensive pet collection, insisting she only owns 17 dogs because they keep breeding.
The "Simple Life" star is currently at the center of a new Los Angeles Department of Animal Services investigation after recently boasting about her pooches on Ellen DeGeneres' TV chat show.
Comments
comments