Brad Pitt has no plans to team up with his partner Angelina Jolie on the big screen again – because they have too much "baggage".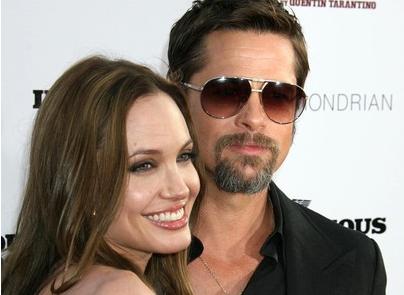 Hollywood's hottest couple fell in love after appearing in Mr & Mrs Smith together in 2005, while the hunk was still married to Jennifer Aniston.
Since then, they have set up home together and have six children; three adopted tots and three biological kids.
But despite the fact they could spend more time together on-set of a shared venture, Pitt insists he wouldn't be too keen on jumping into another film with his real-life lover.
He explains, "It would be tricky for us to work together because so much baggage comes with it.
"We would have to be really precise on what that would be but we are certainly open to the idea."
"You're always looking for something a little different to what you've done before. I'm just looking for a new challenge, a new story. I can't define it much more than that."
Comments
comments