Angelina Jolie and Brad Pitt are planning to send their three youngest children to the same preschool.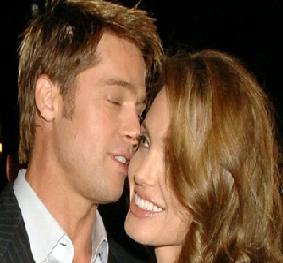 The celebrity couple, which accompanied Maddox, in a private New York school, want Zahara, Pax and Shiloh to share their first experience of school together.
The Hollywood's hot couple, which currently resides at Angelina Jolie's Manhattan condominium, was overhead at the US Open tennis tournament in New York discussing their plans.
A source revealed, "Angelina and Brad talked about the kids and how Maddox is very excited to be going to school in New York. Angelina said the three youngest would be going to preschool together this year."