Brad Pitt and Angelina Jolie are adding a few new members to the family!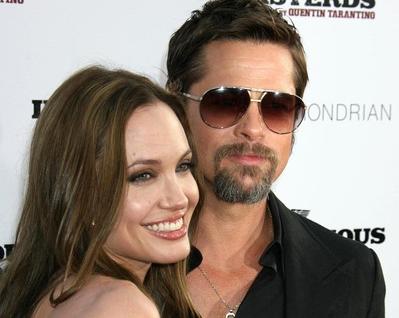 After arriving at their chateau in the South of France, they took sons Maddox, 8, and Pax, 5, to a local pet and garden shop to buy gerbils and goldfish on Thursday.
While at the Brignoles, France, store — called Jardinerie du Centre Var — Jolie, wearing a black maxi-dress, reached into the cage to pet the "gerbilles" while Pitt perused the aisles.
The couple stocked up on a cage and gear for their new pets and also bought Maddox a cactus.
One day earlier, the parents took daughters Shiloh, 3, and Zahara, 4, to lunch at the Auberge de Chatueauvert in Correns, France. Their meal consisted of a platter of cold cuts and a mushroom omelette, and the parents drank Rose wine. Both of the girls had stick-on tattoos.
Comments
comments