Brad Pitt arrived at the VIP terminal of Ferihegy Airport in Budapest, Hungary on October 7.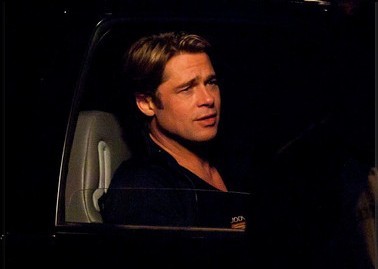 The "Babel" star was photographed with twins Knox and Vivienne so that he could be with partner Angelina Jolie and other kids. Angelina was busy with her film directorial debut.
Brad was previously filming some final scenes of upcoming film, "Moneyball" in Boston.
Comments
comments