Brad Pitt has reportedly banned Angelina Jolie from adopting again in the near future. The star of the movie "Ocean's Thirteen" thinks he and Angelina Jolie should concentrate on the children they already have before extending their family again.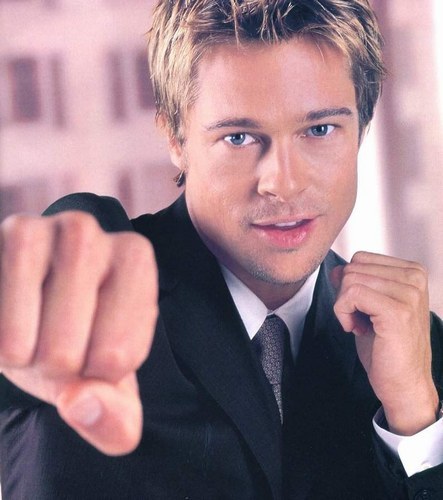 A source revealed, "Brad couldn't be more proud of Angelina and their family but he wants time to invest a little in what they have already." A source added, "Brad is not against having more children, adopted or otherwise. Angelina wants more but he has suggested they should wait a while – a couple of years maybe – before adding to their family again."
Angelina Jolie, 31-year-old Hollywood actress and Brad Pitt, 43-year-old Hollywood actor, have a biological daughter, Shiloh, who was born last May. They also have two adopted children – five-year-old Maddox and two-year-old Zahara. Angelina Jolie recently adopted a Vietnamese boy, Pax Thien, last month. Brad Pitt is not included on the adoption papers because the couple are not married.
Comments
comments