Brad Pitt seems to do anything for Angelina Jolie since he is the kind of man who is not afraid to change especially when it comes to his hair color.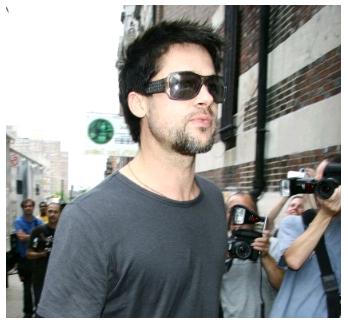 The "Babel" actor has already gone from blonde to brown this year. But there is one shade that Angelina Jolie reportedly wished the actor would try — gray.
A friend revealed, "Angie loves the gray in Brad's hair and wishes he would just let it come in naturally. She understands that looking good is part of their business, but she thinks Brad looks better with gray hair."
The source also added that not only does Angie find the look a major turn-on, she also "doesn't want to be with a guy who is more concerned with his looks than she is with hers."
Brad Pitt appeared to have given up his 'newsboy cap' style that he was wearing all the time and exchanged it for his new shaggy look and his goatee. According to a report, Brad Pitt made his partner happy for a time when he showed off that salt-and-pepper look at the Critic's Choice Awards on Jan. 7.
Of course, few noticed as most were staring at Angelina Jolie's billowing cloth dress and trying to figure out if she was hiding some sort of a baby bump under there.