Brad Pitt and Angelina Jolie met on the set of Mr. and Mrs. Smith when the actor was Jennifer Aniston's husband. Almost immediately rumors from the set began emerging that Brad and Angelina were involved romantically and they were constantly denied by the couple that would later be known as Brangelina.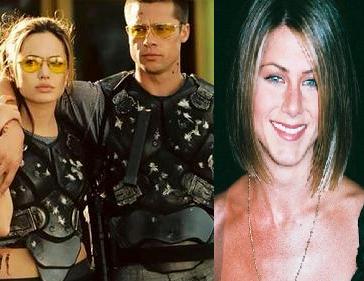 There is a speculation that Brad Pitt cheat on Jennifer. Rapper MC Harvey thinks so. The rapper compared himself to Brad Pitt when he said that both of them cheated on their wives.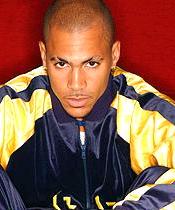 The rap star cheated on former Mis-Teeq singer Alesha Dixon, 28, with Pop Idol winner Javine Hylton, 26. But now the musician is desperately trying to defend his actions.
He revealed, "I'm not gonna sit here and apologize. How can you Darren Day me off and call me a love rat? Brad Pitt done the same thing!"
Comments
comments