Britney Spears, the troubled pop singer, was stopped for allegedly speeding by a Los Angeles police on Saturday.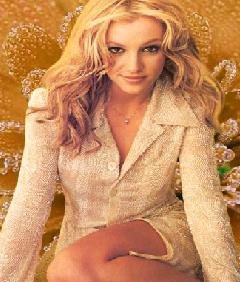 The "Toxic" singer, who got a song leaked on the Internet, was driving her Mercedes convertible with two of her dancers when she was halted by highway patrol at 12:30am in downtown Los Angeles.
After co-operating with officers, the 25-year-old singer reportedly handed over the wheel to one of the dancers, according to a report.
Comments
comments