For the first time, Brad Pitt has publicly refuted long-standing rumors he cheated on his former wife Jennifer Aniston with Angelina Jolie while filming "Mr. and Mrs. Smith".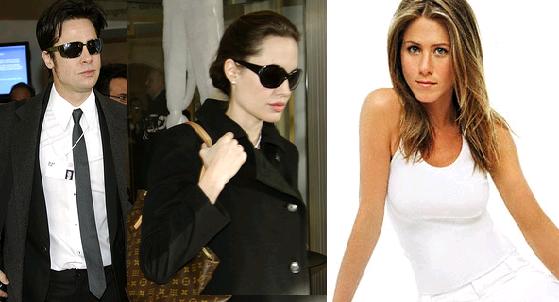 In a new interview, the actor hit back at suggestions he began the high profile relationship before his marriage was over, saying, "Well, that [romance] came after. That came after."
Brad first met his now partner on the set of action film in 2004, and within months, his marriage to America's Sweetheart Jennifer was over.
He was quickly inseparable from Angelina, and the couple, which is taking the role as parents to four children.
The actor continued, "It's the hardest job in the world [and] the most rewarding job in the world. To go home and have dinner with your kids and have to discipline one of them who's out of line and still have the energy for that, I can't explain the fulfillment of that but it is everything."
About his kids, the actor revealed, "They have fun and they squabble and they fight just like any other family. It makes me so proud."
When asked if he fought with Angelina, the actor answered, "No, not really. We challenge each other and have good fun with that. She is a woman of strong opinion and very specific beliefs and a great voice. I respect it. [She is] a great intelligence."
Comments
comments