Brad Pitt jets off to France to renovate the £35m French château, which he and Angelina Jolie will call their home.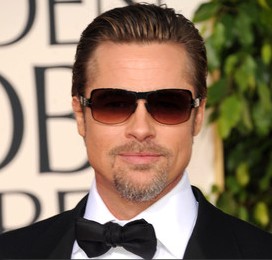 The "Babel" actor left the "Tomb Raider" actress in Los Angeles when he jetted to France to work on their château. He also planned to oversee major renovations of the Provence property.
Brad got a building permit in 2009 to renovate the property, which was named Château Miraval and located in Provence.
Comments
comments