Hugh Jackman is busy having over 6,000 calories a day in a bid to bulk up to play Wolverine again.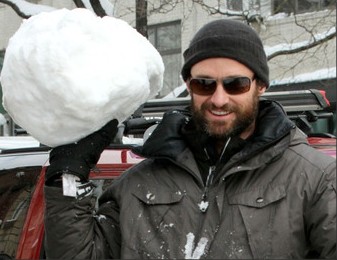 The actor, who has been called by Darren Aronofsky to look big for the new film, admitted that his new diet is "rough".
Hugh also thought he'll look a bit like boxer Mike Tyson when he steps in front of the cameras. He continued that there's a real power and that's what he is going for.
Comments
comments