Brad Pitt has spent millions on his art collection but Angelina Jolie wanted him to sell his collection and donate the money to charity.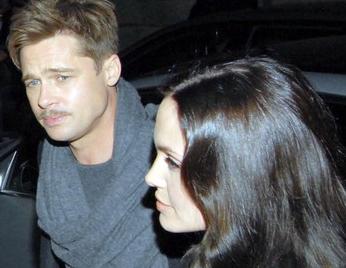 The "Changeling" actress, who has six children with Brad, doesn't share her lover's taste in art and has reportedly delivered an ultimatum to convince Brad to get rid of the pieces.
A source said: "Angelina hit the roof recently when Brad had another piece of art delivered to their home in Los Angeles. She wasn't happy. Angelina wants Brad to sell his art collection and give the money to charity. She says there are so many people who don't have the basic necessities, so collecting expensive baubles feels extravagant and selfish to her."
Brad, who has spent millions on his collection, has decorated their Los Angeles home with rare paintings, sculptures and furniture from all over the world.
The source added: "Angelina believes in supporting the arts, but she doesn't believe that people should be living with priceless objects. She wants to scale back on their possessions and lead a simple life."
Comments
comments