Reese Witherspoon, who looked stunning at the "Four Christmases" film premiere in Los Angeles, has come to fear bouncy castles after spending weeks avoiding vomiting kids on one, while shooting new film.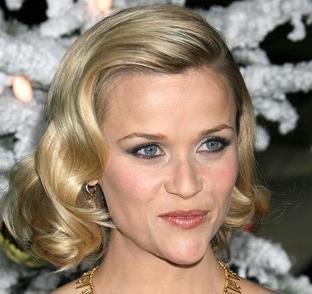 In the film, the actress plays a character who has a phobia about the inflatables – and now she can understand how someone could feel that way.
She revealed: "After I had to shoot with the jump-jump for two consecutive weeks, I am very very scared of the jump-jump. We were on that thing for two weeks on a soundstage with all those children. Of course one kid decided to eat too many Doritos one day and got on the jump-jump. And then the screaming and the evacuating began – because she threw up everywhere. It was disgusting. Major contamination.
She continued: "Then we had to get back on; the show goes on, so we had to get back up there."
And Reese Witherspoon insisted bouncy castles aren't ideal for working actresses as she added: "I threw out my shoulder throwing one of those 10-year-old boys to the side. But it was fun for me. I don't really get to to do that physical comedy that often."
Comments
comments