Brad Pitt has turned to his "The Mexican" co-star Julia Roberts for advice on raising twins.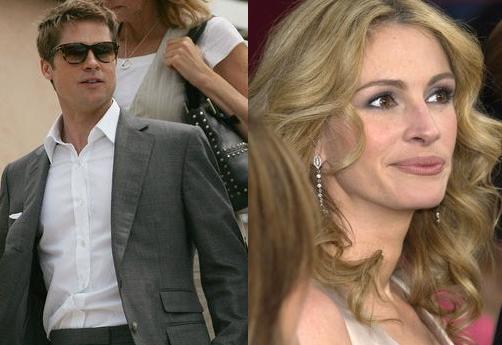 The celebrity actor is set to become a father again when partner Angelina Jolie delivers twins in France, and reports suggest he has reached out to the "Pretty Woman" star for some expert advice.
A source revealed, "Brad [Pitt] was all frantic about knowing if the rules for twins are different than raising or taking care of single babies. But Julia told him it's the same – only twice as hard."
Angelina Jolie checked into a Nice, France hospital on Monday where she will remain until she gives birth. Julia Roberts gave birth to her twins, Phinnaeus and Hazel, three years ago.
Comments
comments