Brad Pitt did not make an easy situation with his family since a report claims that the family still favors former wife Jennifer Aniston over Angelina Jolie.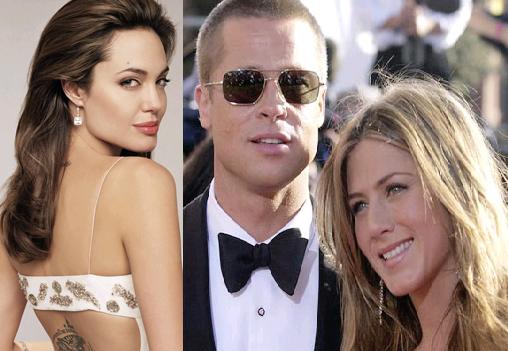 The actor appeared to be a referee as Angelina Jolie feels slighted and the report claims that Pitt's mom Jane Pitt isn't all that concerned about how the "Good Shepherd" actress feels about her bond with her former daughter-in-law.
The report indicates when Jennifer Aniston married Brad Pitt on July 29, 2000, she also gained a faithful and loving mother in Jane, who instantly warmed to her new daughter-in-law.
A source revealed, "Jen has issues with her own family. She's not really close to her dad. She's practically estranged from her mother. But she calls Jane Mom."
And the two have remained close throughout the years despite the divorce. Jane even had lunch at Jen's Malibu home on June 17 where, as report also reported, she told Jen, "Brad still loves you". Jane "loves them both," an insider told Star, "and wants the best for them."
The report also claims that Brad Pitt is now trying to make peace for the holidays.
Comments
comments