Hayden Panettiere, together with her mother Lesley and friends, was spotted on a chilly Saturday morning in New York City.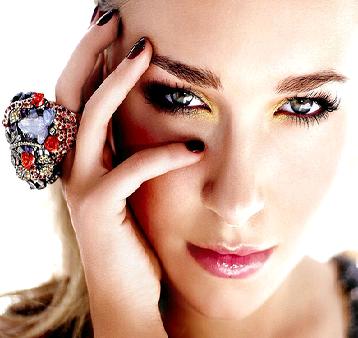 The "Heroes" star, who was sporting a pair of thigh-high boots, appeared to match her mother's outfit, which is a pair of black leather below-the-knee boots. You could see Hayden Panettiere's high boots here.
The 18-year-old actress is in town because she's going to be a presenter at the Z100 Jingle Ball at Madison Square Garden in New York City on Dec. 14.
As for the other news, she was previously spotted in Washington, D.C., last Friday, speaking to 22 students from across the country who were honored for environmental achievements as part of the Forecast Earth Summit, sponsored by The Weather Channel.
She seemed to be developing quite the activist streak and looked quite natural holding that Weather Channel microphone.
Comments
comments