It seems Brad Pitt and Angelina Jolie can't agree on anything these days.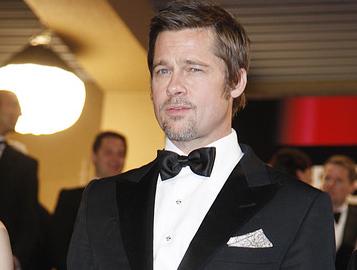 The couple, who have not been seen together in public since May, have been arguing over how to rear their rainbow brood.
Brad, 45, who has been a vegetarian for decades, wants 34-year-old Angie and their children to give up meat – which has caused a ruckus in their household.
"Brad hates seeing the children eating meat and he's annoyed with how much red meat Angelina has," says an insider.
The insider added: "He goes on about the damage caused by methane gases from cattle and that the family should go veggie but Angie says that's never going to happen."
Comments
comments