Brad Pitt and Angelina Jolie has sparked speculation that they will really buy a man made island and settle down far away from the paparazzi and the glare that surrounds them. It certainly sounds like a fantasy life, they could continue to adopting kids and reporters would be allowed to travel to the "Fantasy Island."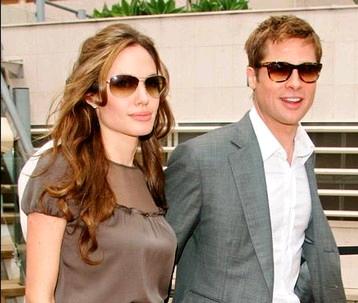 They could control the press on the island like it was a movie premiere of "A Mighty Heart." As an added bonus Angelina Jolie would be able to bail on the United States and make the rules on this supposed man made island since most reports claim that she hates living in America.
Unfortunately, the widespread reports from even the major news agencies are fraud. It appears that the "Mr. and Mrs. Smith" couple won't be dropping a whole bunch of cash on an island paradise.
The report indicates that you shouldn't always believe what you read. The representative of Brad Pitt revealed the entertainment web site that the story is not only totally untrue, it's completely made up.
Comments
comments