In a recent interview to the Italian edition of Vanity Fair, Angelina Jolie indicated that since their kids were growing up it may be time for her and partner Brad Pitt to take a walk down aisle. Family friends believe the wedding could be simple and spontaneous.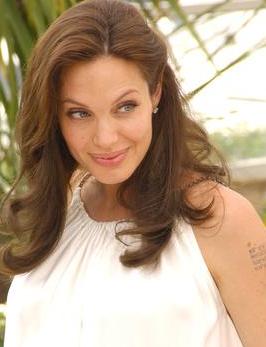 A family friend revealed: "Angelina has always toyed with the idea of getting married to Brad. She's always followed her gut instincts in life, love and family. As the kids get older and they add to their brood, they want to make as few complications as possible."
The insider added: "Don't expect some lavish Hollywood wedding. And neither of them are religious, so it will be simple."
Don't also expect a wedding announcement with the beat of drums.
A friend revealed: "They'll wake up one morning and know it's the right time. With everything that they do, the decisions they make are for the greater good of the children and the family."
Comments
comments