Britney Spears has been the center of speculation that the ink should soon be dry on a £10million publishing deal for the princess of pop to give a no-holds-barred account of her crazy career.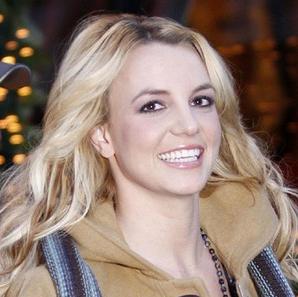 The "Womanizer" singer has already been signed up by a literary agent and will put pen to paper following her sell-out world tour.
A source revealed: "There have been numerous unofficial biographies printed about Britney, but she's never agreed to pen her own tome – until now. "And some of the stories she's got are absolute dynamite. She's kept diaries so there's nothing she'll leave out unless she wants to."
The source added: "If the deal goes ahead she will write between three and five books throughout the next decade – it's one of the most lucrative book deals in showbiz history. Britney will talk frankly about growing up and how she went off the rails. It'll be a gripping read."
However, one U.S. publishing insider said that it's unlikely that the pop princess would get anything near the amount being reported.
The insider revealed: "That seems ridiculously high for a book deal. Even though she's a huge star, that doesn't mean anyone wants to read an autobiography by her. To make back that much of an advance, the publisher would have to sell Harry Potter-size numbers."
So while we would love to see Britney finally tell her complete side of the story — from Mickey Mouse Club to divorced mother of two — we're not holding our breath.
Comments
comments