Prince William has bought a £500 rangefinder for his girlfriend.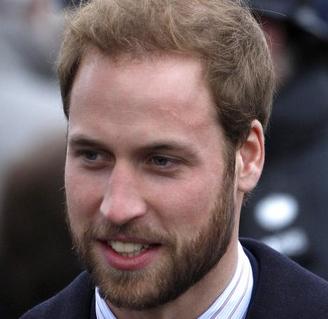 The Swarovski sight, which is fitted onto high-powered rifles and customized to the needs of the user, was a 27th birthday gift for Kate Middleton, who has been having private shooting lessons with William's father Prince Charles and royal gamekeepers, and is keen to pursue her hobby further.
A source revealed: "She's used estate rifles and kit and she's got a good eye considering she'd never done this sort of thing before."
The source added: "If they're serious about shooting, most people like to own their own equipment. Sights are set up for each person's eyesight. It can be like wearing someone else's glasses."
Kate Middleton is a regular at pheasant shoots at the Queen's Norfolk estate Sandringham with William and other members of the family, but the rangefinder is to be fitted on a gun used for deer hunting at Balmoral, the royal residence in Scotland.
Despite Kate's happiness at the gift, William's choice of present has come under attack from animal rights groups.
League Against Cruel Sports spokesman Barry Hugill told Britain's Daily Star newspaper: "It's sad William is introducing his girlfriend to such a barbaric, unacceptable pastime. It seems necessary she must kill animals to be an acceptable member of the Royal Family."