Britney Spears angered fans who turned out to see her perform at the MEN arena in Manchester last night by getting the name of their hometown wrong.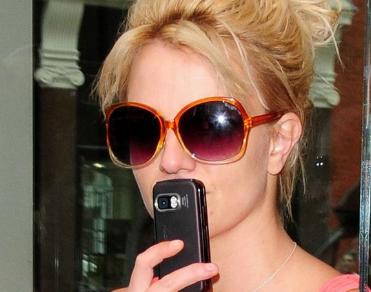 Despite having driven the 200 miles from London to get there, Britney greeted the audience with "What's up London?!"
Stunned fans reacted with a mixture of surprised laughter and boos.
According to a report, one mother of a 14-year-old fan said after the show: "If she can't tell the difference between London and Manchester what hope has she got?"
Others were disappointed with her decision to lip-synch throughout the performance.
Britney got straight back on the road to London after her performance, passing up the chance to stay in Manchester for the night.
It's not the first time that Britney's got in a muddle over where she is. Back in April she shouted "What's up Sacremento?" to a crowd in San Jose in California.
Meanwhile, Britney Spears makes a mad dash to Boots the Chemist drugstore for some Oxy zit cream on Thursday (June 18) in London, England.
She was also spotted while shopping at the trendy UK store, University Outfitters and wearing the new white dress she bought.
Comments
comments