Britney Spears is at home in Kentwood, La., to be on hand when her sister Jamie Lynn gives birth, according to a report.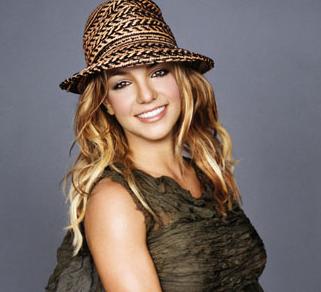 After taking an early morning commercial flight from LAX, the singer, 26, touched down in New Orleans on Wednesday afternoon with her father, Jamie, 55, her brother, Bryan, 31, and her assistant, Brett.
The Spears clan then headed home to their Serenity mansion in Kentwood. They arrived comes just before Jamie Lynn, 17, is expected to give birth.
In anticipation of the youngest Britney Spears's imminent delivery, Jamie Lynn has been preparing her nursery with its pink, brown and "silver-green" color scheme and buying furniture with her mother, Lynne, 53.