Britney Spears' management are reportedly trying to keep the star away from Lindsay Lohan as she performs in London.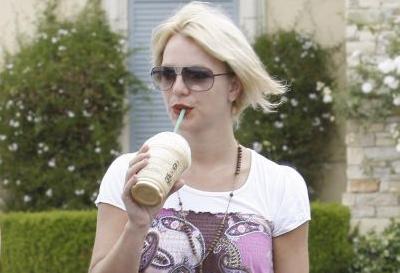 During her well covered summer meltdown, Britney was once photographed with Lindsay and pal Paris Hilton in a car after a rough night of wild partying.
All three girls were snapped by paparazzi inside a car while parked at a gas station and the photo showed what appeared to be Lohan passed out. Is Britney trying to make certain she doesn't get her life derailed by Lohan?
The 27-year-old singer is performing eight shows at London's O2 Arena and Lindsay Lohan is also in town. A source said: "Lindsay is a bit of a loose cannon. She landed in London knowing that her ex Sam Ronson and Britney are in town. She made a big deal about arriving by posting pictures of herself in London on Twitter."
The source added: "She and Lindsay used to be friends, but it was all about going out partying. Brit's family are trying to steer her away from the every night extremes that Lindsay gets up to."
Comments
comments