Britney Spears has adopted British accent she uses when conducting business.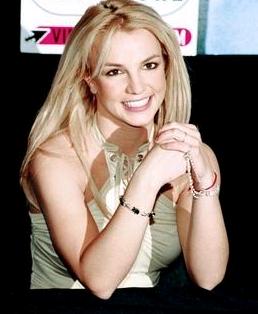 Friends claim the affectation is all part of the troubled pop singer's preparation for an upcoming film role, but those she's dealing with fear it's just another eccentricity in a long line of bizarre quirks.
One insider, who is trying to finalize a date for Spears' delayed new video shoot, admits British Britney Spears can be more than a tad annoying, saying, "It's very distracting. It seems she is using a British accent when she talks to people outside her circle of friends. One of her people claimed she was studying for a film role."
The "Gimme More" singer was scheduled to shoot her new video, "Piece of Me", at the end of last week, but production was postponed until this week. Now it looks as if the shoot will take place after Thanksgiving.
The source added, "Location scouts are still trying to find a club in Los Angeles for the shoot. The video is very hush-hush, but I understand it will feature scenes of Britney trying to escape the clutches of the paparazzi."
Comments
comments