Britney Spears, who previously reported that her song caused upset to Australia parents, revealed that she is spending the holiday with the family this year.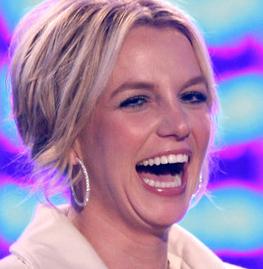 At the "Light of the Angels" tree lighting ceremony in Los Angeles on Thursday, host Adam Carolla asked her what she had in store for Christmas, according the report.
The "Womanizer" singer, who also taped an appearance for Rockefeller Center's Christmas tree-lighting ceremony, which aired Wednesday, revealed: "It's family time… do the tree thing. The family comes over. It's fun."
On Tuesday, Spears celebrated her 27th birthday with a circus-themed bash in NYC.
When asked for her birthday wish, she added: "A million more wishes! Definitely!"
Comments
comments