John Mayer might won over Jennifer Aniston's dad after their first meeting on Nov.19 but the singer will need a lot of work to do when it comes to Jennifer's best friend Courteney Cox, according to a report.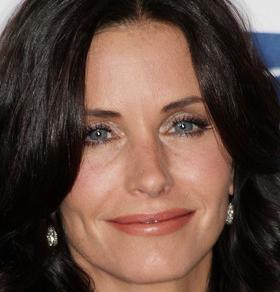 Sources dished the scoop that Courteney Cox is annoyed that Jennifer Aniston took John Mayer back after their recent split.
A source revealed: "She [Courteney] doesn't trust him and doesn't understand what Jen sees in him. He showed his true colors after their first split, when he mouthed off that he wasn't that into Jen. Courteney can't forgive him."
The report also indicated that the once warm relationship between the two "Friends" stars has become downright frosty. They recently got into an argument when the "Marley & Me" star compared John to Courteney's hubby, David Arquette.
According to the report, Courteney asked Jen not to bring the singer to their weekly Sunday dinners and the insider claimed that their annual New Year's trip to Mexico may also be up in the air.
Meanwhile, Courteney Cox was recently spotted as she went out shopping at Barney's New York in Beverly Hills with some friends including Jennifer Meyer, who is the wife of Tobey Maguire.
Comments
comments