Britney Spears, who became the cover girl for Out magazine's April 2011 issue, talked about her personal life.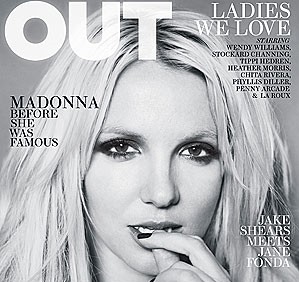 The singer admitted that she looked up to Madonna when first starting out because of being an amazing entertainer. She also admire Sarah Jessica Parker's career and her shoe collection.
When asked of she had any female crushes, Britney revealed that she only has eyes for men. She also thinks that everyone should be treated equally and should have the right to marry, including gay people.
Comments
comments