Britney Spears will be under the control of her father until at least 2010 – Jamie Spears has obtained a $1.5 million (£917,207) bond to continue acting as his daughter's legal guardian.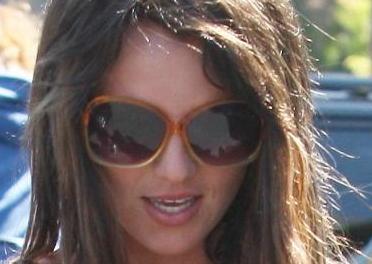 Spears' father was made conservator of her estate after her 2008 meltdown which led to the star being taken to hospital for psychiatric evaluation.
The Toxic hitmaker's dad filed a legal document on Sunday (28Jun09) certifying he has handed the cash over to the court so he can remain Spears' legal guardian until at least the end of this year (09).
The $1.5 million (£917,207) bond, reportedly made up of Jamie's own money, has been put in place in a bid to prevent the singer's assets being pillaged, according to RadarOnline.
It is unclear why the bond was filed so long after the court-ordered conservatorship was introduced last year (08).