Britney Spears, who previously blamed her exes for her meltdown, has received two marriage proposals.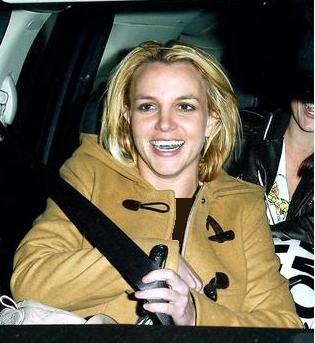 The 27-year-old singer, who has wed twice before, is believed to have been propositioned by her paparazzo former beau Adnan Ghalib, who she met up with in September.
A source revealed: "Adnan has been bombarding Britney with texts telling her he loves her, that she is incredibly sexy and the best thing that has ever happened to him. He has even asked her to marry him.
The source continued: "Britney was taken aback. She and Adnan have amazing chemistry. But she knows he is bad news, and now friends and family are worried she will give him a second chance."
However, Britney has also received a proposal from hair salon manager Salvatore D'Angelo, who she was introduced to last month.
The source added: "Things couldn't be going better between Salvatore and Britney. Salvatore just came out with it and popped the question two weeks ago. He was at her place when he told her he has fallen in love and wants to marry her one day. Britney was thrilled but told him she has to concentrate on work and being a good mother to her two sons. However, she said if he still feels the same way at the end of next year, she will consider marrying him."
Comments
comments