Britney Spears, her mother Lynne Spears and legal friend Blair Berk were expected to attend the final hearing in Brit's custody case on Tuesday before her five-day trial begins on August 25. But now the magazine has confirmed that the hearing has been delayed until Friday.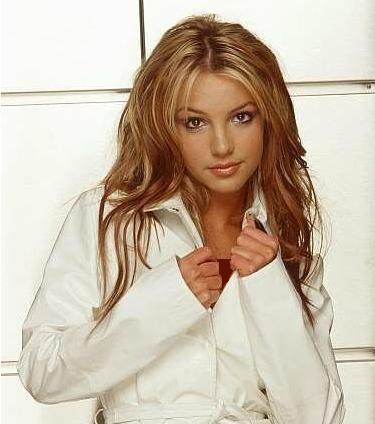 The reason? Kevin Federline's attorney, Mark Vincent Kaplan, says he needs the time to prepare.
Mark Vincent Kaplan revealed, "It was my idea to delay it for a day. But the next available day for Wasser and I was Friday, simple as that. I think I will know better what is needed to go to trial then, than I do now."
The attorney also revealed that the delay has nothing to do with any kind of settlement, saying, "It's more for technical reasons in a complicated case like this. The door is open if [Laura] Wasser and Blair Berk want to walk through it, but there is no delay because of an impending settlement."
A previous mediation to settle Brit's custody case failed, leaving K-Fed's option for sole legal and physical custody of their two sons, Sean Preston and Jayden James, on the table.
Court insiders have speculated that the singer could request further mediation to avoid going to trial, and in the meantime may ask for more visitation.
Meanwhile, Kevin and his lawyers are moving full steam ahead in order to win permanent full custody.
The attorney also added, "I'm preparing to go to trial until I don't have a reason to go to trial."
Comments
comments