Britney Spears has been secretly dating her talent agent of five years, Jason Trawick. It was said that the twosome got closer as Trawick recently joined Spears in the first four shows of her Circus tour.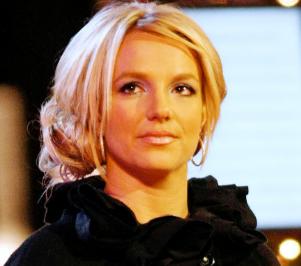 Jason Trawick was snapped along with Britney Spears and her sons from ex-husband Kevin Federline, Sean Preston and Jayden James, riding around a golf cart in Lousiana on March 1. Also, Trawick has been credited for helping the 27-year-old singer reunite with her parents and manager Larry Rudolph. He also helped Spears reprising her role in "How I Met Your Mother".
Furthermore, it was reported by E! News that Spears' family has approved of their relationship. "Jason is one of the few people who Jamie Spears trusts," Spears' family confidante said.
Both Spears' rep and Trawick himself refused to comment on the rumor. Meanwhile, Spears' pal said, "The singer and the agent had a 'close professional relationship' and that's it, calling it 'ridiculous' to suggest the pair is anything close to 'romantic'". Additionally, Trawick's assistant for Willliam Morris Agency told the news media that the 37-year-old agent had traveled with Spears on her Circus tour and has already comeback to L.A.
Comments
comments