A group of disgruntled former members of the entourage of the singer Britney Spears have joined forces in a bid to turn her latest album into a huge flop.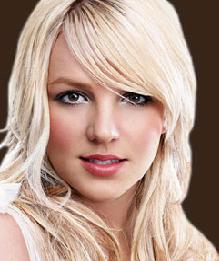 A bodyguard, a dancer and a make-up artist, who once worked for the troubled pop singer, have created the "Be Proactive To Help" website that encourages fans to boycott Spears' upcoming Blackout album until she changes her wild ways.
A spokesman for the site revealed, "Our message is simple – don't buy her stuff until she's better."
The website also offers fans ideas about how they can get their message to Britney Spears from petitioning her record label bosses to help her to writing to her management.
Comments
comments