A restraining order against Britney Spears' former manager, Sam Lutfi, was made permanent for three years, a judge ruled at a Tuesday hearing.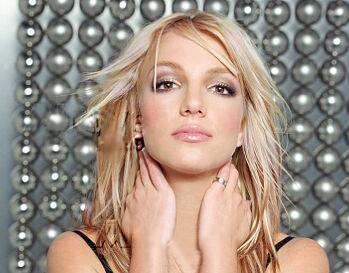 L.A. Superior Court Judge Aviva Bobb also ordered attorney Jon Eardley to stay away from the pop star and to not contact her for the next three years. Now, neither can go within 100 yards of Spears' home or workplace.
The judge issued her ruling after hearing testimony and arguments from the men and lawyers for Spears' father, Jamie.
Jamie Spears and various attorneys have been seeking a permanent restraining order against Lutfi and Eardley since January, and they alleged that they had tried to undermine a court-ordered conservatorship that granted the singer's father control over her personal and financial affairs.
Attorneys for Lutfi and Eardley contended the men had never threatened the safety of Spears, 27, and the petition didn't meet the standards for issuing a restraining order.
Last month, a three-year restraining order was also placed on Spears' ex-boyfriend, paparazzo Adnan Ghalib.
Comments
comments