Sam Lutfi, Britney Spears' friend-and-assistant has finally been subpoenaed to give evidence in the singer's custody battle.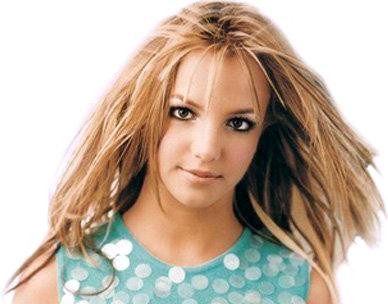 The "Gimme More" singer's confidante was due to appear in court for questioning on Friday, but did not attend so the case has been rescheduled for January.
Sam Lutfi has long evaded attempts to serve him with the court order, but on November 7 Britney's ex-husband Kevin Federline's legal team successfully issued him with the deposition.
Mark Vincent Kaplan, the lawyer of Kevin Federline, revealed, "Lufti was in the parking lot of a place in Hollywood. My process server asked if he was Sam Lutfi, he said yes. The subpoena was handed to him, but he wouldn't take it. So it was dropped, literally on him. But if someone refuses to take it in their hand and you drop it at their feet, they are served. We will seek a court order to ensure he attends the hearing in January."
Lutfi is due in court on December 18 regarding a "vehicle vandalism incident" on August 27, which occurred while he was attempting to avoid being subpoenaed.
Meanwhile, Mark Vincent Kaplan has issued a statement denying Federline plans to seek more child support, saying, "As I've said, I know where to find the courthouse and what to do when I get there. If Mr. Federline had wanted to increase child support, it would bevery easy to achieve and would have been requested long before now. There has not been and is not now a request before the court for a modification of child support. Mr. Federline's purpose in bringing this action continues to be one that is based upon the best interest of the children as his highest priority."
Comments
comments